Fort Collins, CO Most Trusted Eye Care Practice
Providing vision care throughout the surrounding area we offer complete optical health services. Everything from Comprehensive Eye Exams and Contact Lens Exams to Glaucoma screenings and the latest styles and trends on frames. We look forward to seeing you.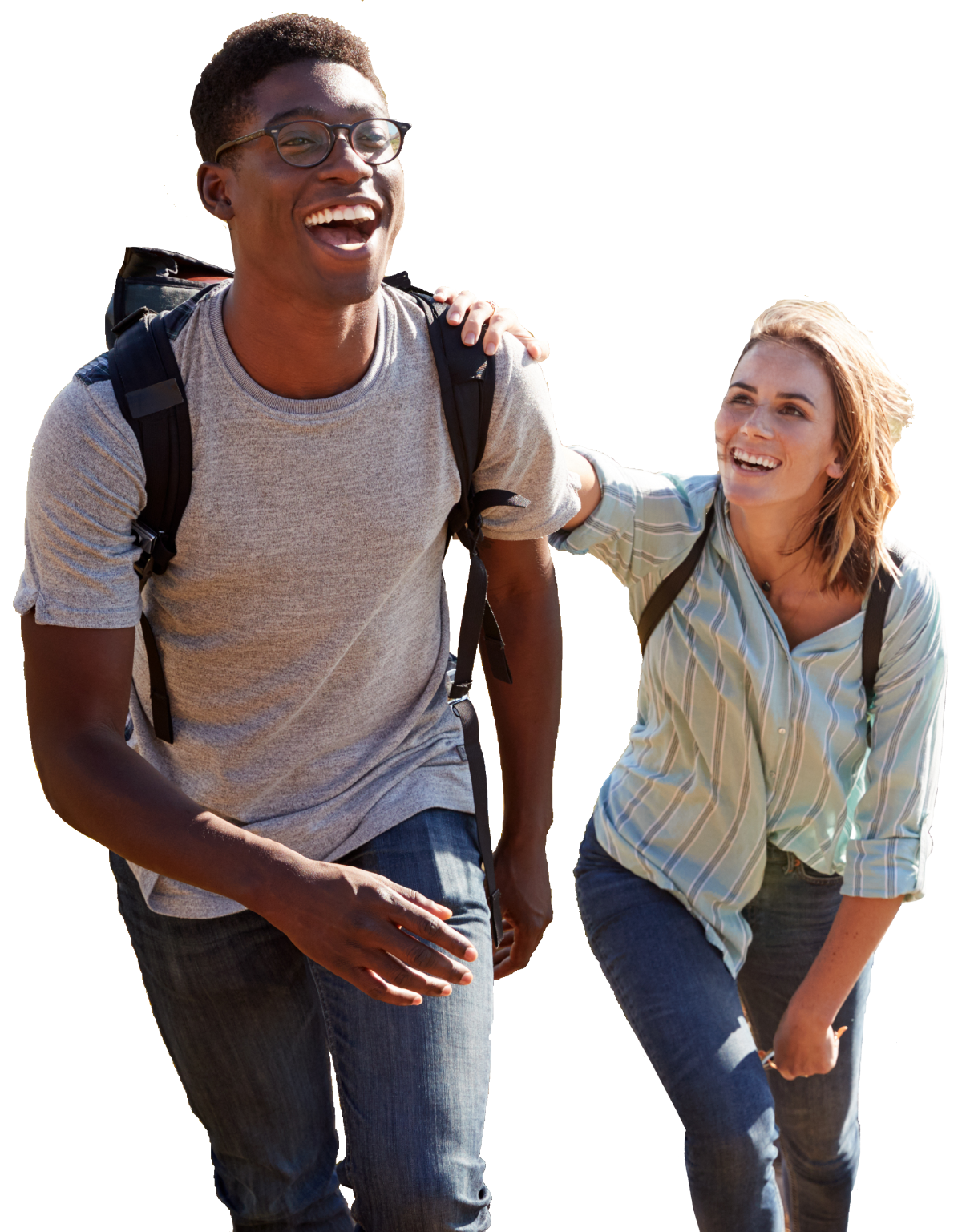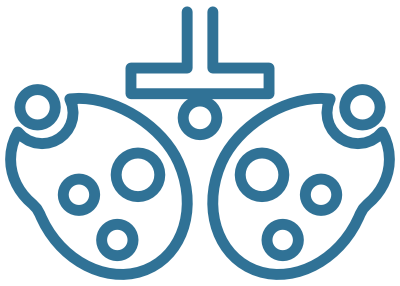 Comprehensive Eye Exams For Everyone
A full comprehensive eye exam looks for changes in vision but also examines a patients overall health…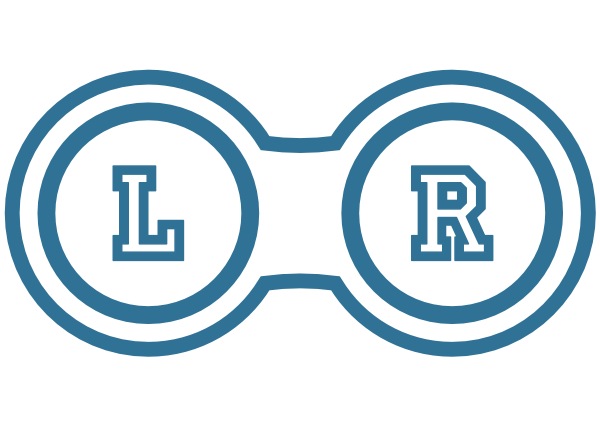 Contact Lens Exams and Fittings
In today's tech fueled atmosphere there is no shortage of options when it comes to contact lenses…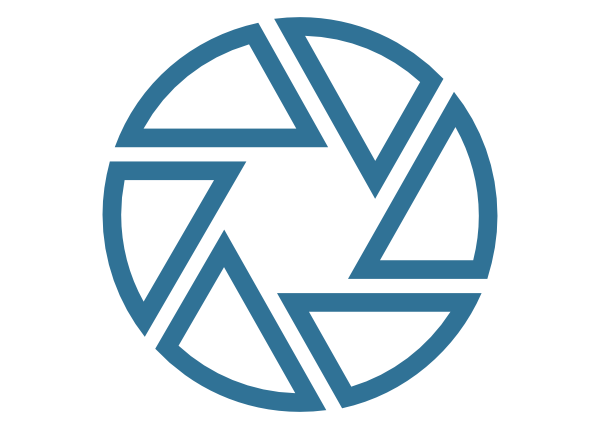 Computer Vision Syndrome Treatment
If eye strain, headaches, fatigue and nausea are common for you, come and see us…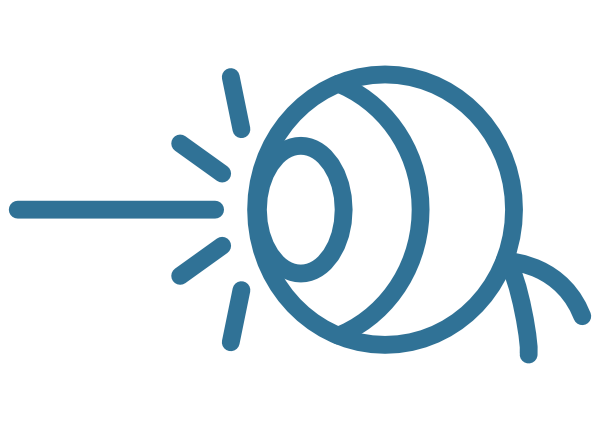 Eye Disease Checks, Scans and Treatments
Whether old or young, there is no excuse for not getting screened for potential vision loss down the road…
More than just a vision test
A Full, Comprehensive Eye Exam
During a complete eye exam, your eye doctor will use the latest in exam technology to not only determine your prescription for eyeglasses or contact lenses, but will check your eyes for common eye diseases, assess how your eyes work together as a team and evaluate your eyes as an indicator of your overall health.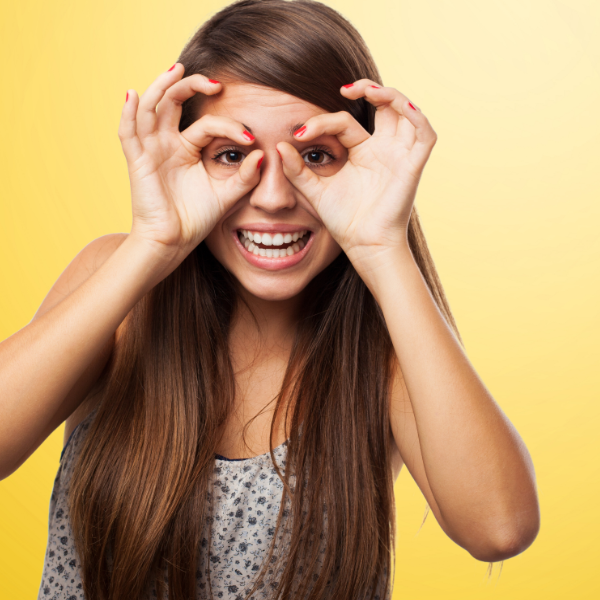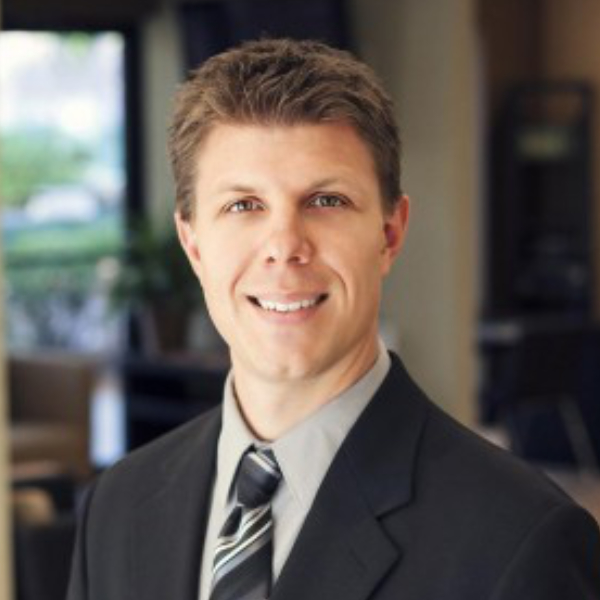 Your Colorado Optometry Eye Doctor in Fort Collins
Dr. Wiarda takes the time to explain the results of your eye exam, describe your options and listen to your eye care needs, concerns and goals. Because maintaining good eye health is an ongoing partnership, we encourage you to ask questions and share your health information, which could be vital to monitoring, diagnosing and treating potential vision problems.
See Your Best with a Comprehensive Eye Exam!
Request your Appointment Today!